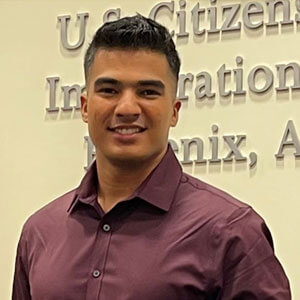 ONAIDI GAMEZ BROCARD
Founder & CEO
Onaidi Gamez Brocard is the owner and founder of Brocard Air Conditioning & Heating. As a licensed R-C39 Air Conditioning & Refrigeration Contractor with nearly a decade of experience and extensive training, he is highly qualified to work on a wide range of residential and commercial HVAC systems.
Onaidi loves free diving, hiking, and poppies. He has two sons, Jason and Robert.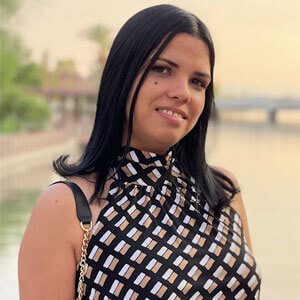 AMILKA VICENTE ALVAREZ
Chief Financial Officer
Because of her strong work ethic, leadership skills, strategic vision, and reliability, Amilka Vicente Alvarez excels as Brocard Air Conditioning & Heating's Chief Financial Officer.
Amilka loves reading and the ocean. She has one son and a puppy.